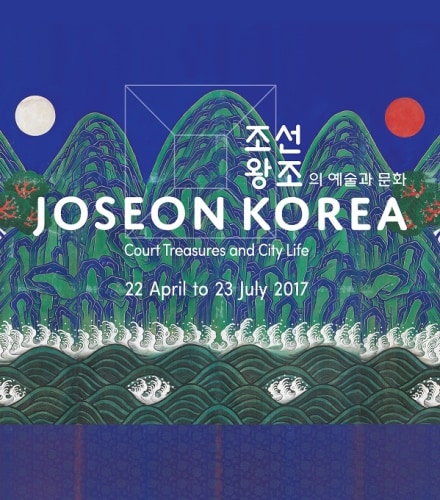 The show, Joseon Korea: Court Treasures and City Life is a collaboration between the National Museum of Korea, the National Palace Museum (Korea), and the Asian Civilizations Museum (Singapore).

Between 21 April 2017 (Private Opening) till 23 July 2017, the audiences in Singapore will be treated to treasures from the Joseon dynasty which spans over some 500 years. The audience at the Museum will be treated to the rich legacy of culture created by the Joseon dynasty, still felt today. Objects on display includes Korean screens and scrolls, ceramics and ritual wares, furnishings and vibrant costumes in the first-of-its-kind exhibition, outside of Korea. The richness of court culture, diverse religious rituals, and stories of everyday life underpinned by Confucianism are revealed through these stunning objects.

Alongside the traditional aspects of the exhibition, Ran Hwang, the only invited contemporary artist in the show, will explore the theme of the circulation of life and death. Via the motif of a wedding ceremony, a connection point will be made between the Joseon Dynasty's 500 year history and her video installation work. Using strong iconography such as the plum, the phoenix, and white peppers, Hwang will weave a thread through time.

Traditional Korean music will accompany the exhibition and will be composed by Jungseung Kim, artistic director of Seoul Donhwamun Traditional Theater.